Construction Debris Removal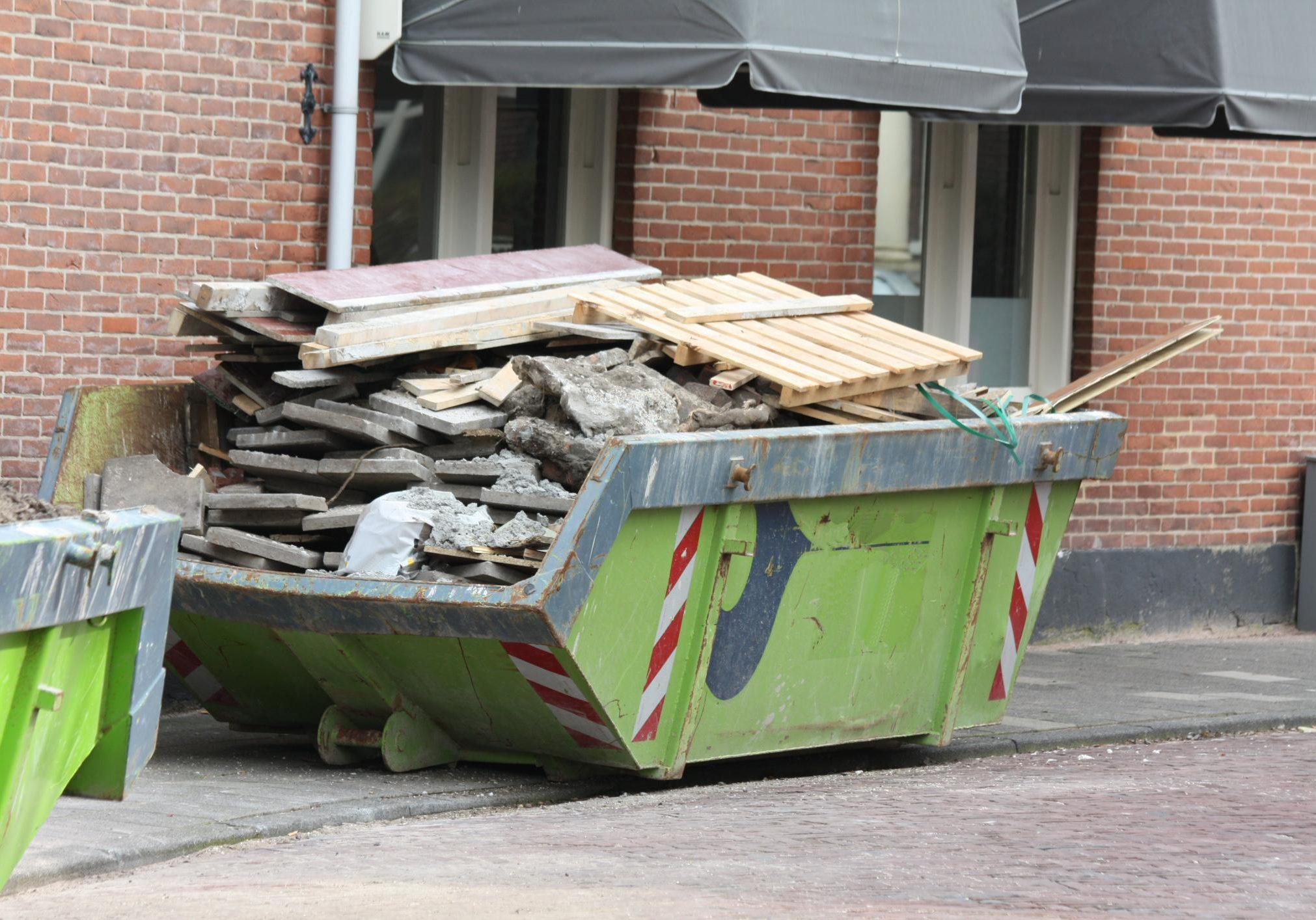 Renovating or extending your home can be a great way to improve your home and homelife. However, construction can create a lot of mess and debris, leaving you with serious clean up task. It's not something that you have to tackle alone, however. We can remove and dispose of any waste, debris or rubbish that construction can create, so now you can focus on the job and don't need to worry about the mess. Don't let a mess put you off from getting things done around your home, or even commercial property, we can take care of that for you.
Construction
Construction at your home or on your commercial property can create a serious mess. The construction debris left behind can leave you with a serious mess to clean up, not to mention it has the potential to be hazard while you work too. Alongside the other junk removal Beaverton services that we offer, we also provide construction debris removal. It's an easy and effective way to remove and correctly dispose of all the debris, waste and rubbish that construction can create. So you don't have to take on the task yourself, or worry about the problems it could cause.
Safety
When it comes to any construction work, safety is paramount. Having debris around your construction or job site could potentially cause a range of safety issues, but cleaning up is often not something you have the time for. However, it's not something you can leave undone either. We can provide the alternative. Our construction debris removal service is the easiest way to maintain a clean work site, so you don't need to worry. We can help you maintain a clean and construction or job site. Take the safety of your site seriously. That's something that we can help you with.
Focus on The Job
Whenever you are doing construction work, whether it's around your home or anywhere else, chances are you'll create a lot of mess. This can sometimes make it hard to get on with job at hand for number of different reasons. That's why we think it's a good idea to leave the clean up to us. With our construction debris removal service, you can keep your mind on the job and let us deal with the mess that gets left behind. So you can get on with things.
Easy and Convenient
Construction can be a lot of hard work. So we don't think it's fair that you are left with even more work at the end of the day when you have to clean up. That's not giving you much to look forward too. Why not leave the clean up to us? Not only can we help you maintain a safe work site, we can also ensure that you don't have to worry about the clean up at the end of the day when your work's done. Our service is an easy and convenient way to skip the clean up when you are done for the day.