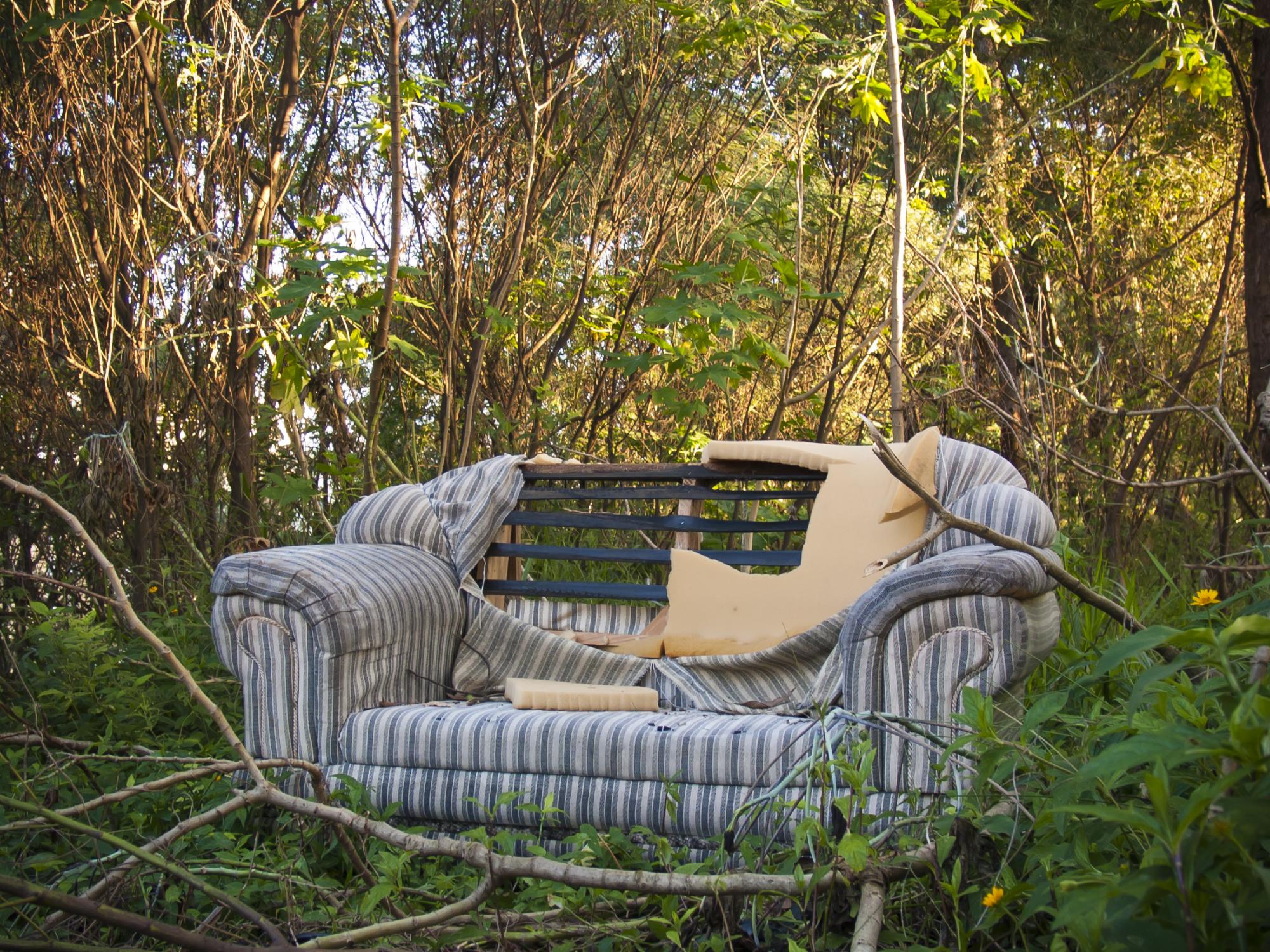 If you think getting furniture into your home is a challenge, wait until it comes time to try and remove it and get rid of it. Old furniture can be very challenging to move, making removing it and hauling it away an often impossible task. That's without even mentioning ensuring correct disposal. This is probably something that you don't have the time for, but you need your old furniture removed and hauled away all the same. Well, we can help you out there. We provide furniture removal, so we can help you to remove any unwanted furniture from your home.
Furniture Removal
Old furniture can take up a lot of space in your home, so removing it can be a great way to give yourself more breathing space at home. Sounds good, right? Well, there is a bit of a problem. The problem is that most furniture is bulky, cumbersome and difficult to move. Ensure it's disposed of correctly can also sometimes be an issue. However, you can rely on us. That's because as part of our range of Beaverton junk removal services we offer furniture removal Beaverton that you need to effectively get rid of your old furniture.
Proper Hauling and Disposal
The main obstacle you are presented with when trying to get rid of any old furniture is removal and proper disposal. Both of these steps can be challenging for a range of reasons, including limited time, so more often than that not old furniture is simply left to pile up in the basement or the garage. Don't let your old furniture waste space because you are can't remove it or dispose of it properly yourself, we can so that for you. We offer the junk hauling Beaverton service that can haul away any old furniture that you want gone and dispose of it in the right way too.
Avoid the Hassle
Removing and disposing of old furniture and construction debris removal can be a serious hassle. Often arguments will break out before you even get the item of furniture of question of out the door, because often it just won't seem to fit. Avoid all the hassle that comes with removing and hauling away your old furniture and let us take care of it for you. We can quickly and efficiently remove any item of furniture, of any size, and ensure that it's correctly disposed of for you.
Couch Pick Up
There's not many things more annoying and frustrating that trying to remove and dispose of your old couch. They can often be difficult to move and get out of your front door, let alone to transport and dispose of them. But we've got just what you need. We provide a couch pick up service designed to make getting rid of your old couch super simple. Just call us and we come and collect it for you, haul it away and dispose of it. How easy does that sound? So, when you need an old couch removed just call us.