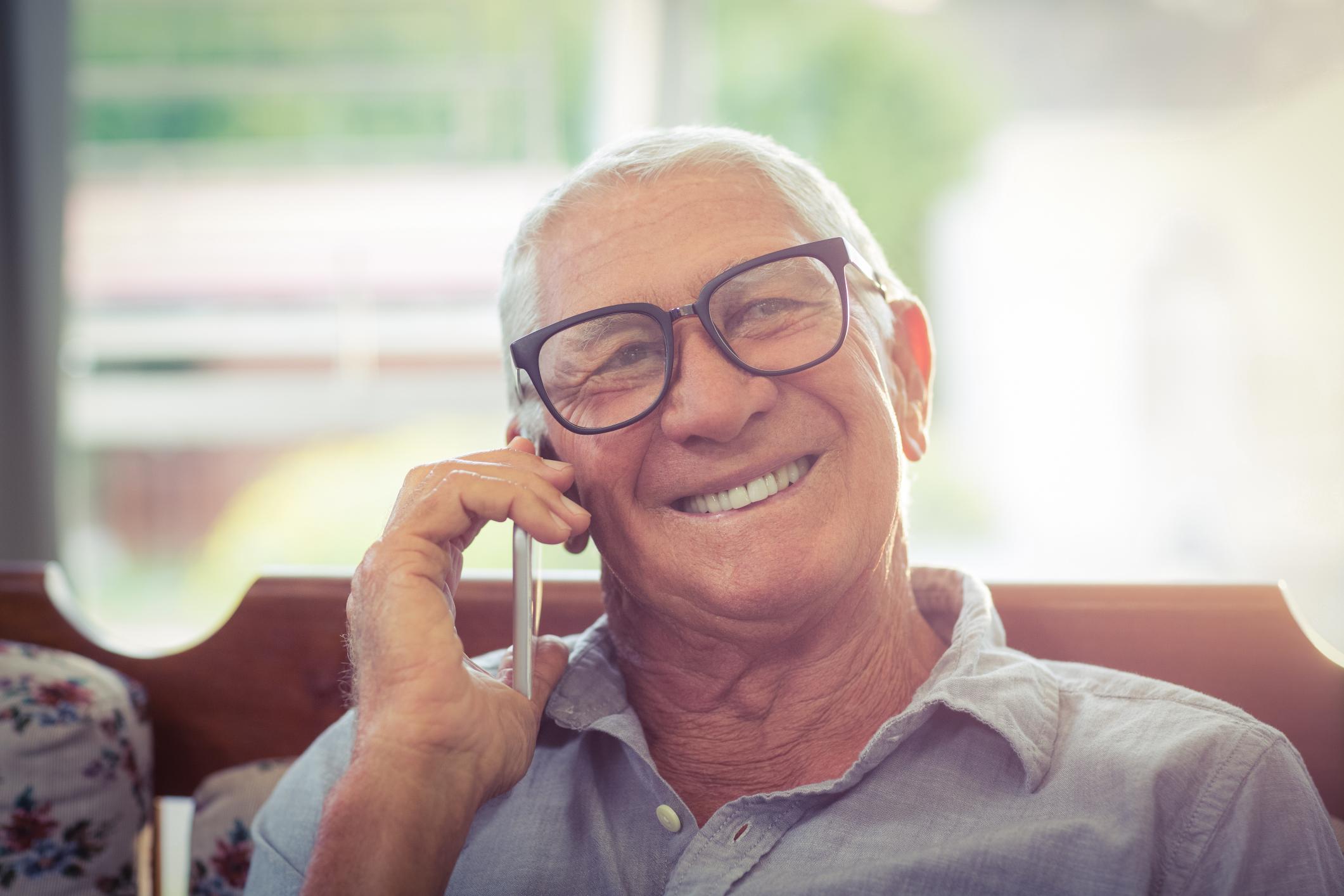 When you need junk or rubbish removed from your home, there's only one call that you need to make. We know that junk removal on your own can be a serious headache, so that's why we take care of it for you. With our affordable prices, removing and disposing of all the junk that's beginning to pile up around your home, and taking up too much space, is something that you no longer have to put off. We provide a range of services to remove most common household junk and a further range of services designed to help you unclutter your home.
Our Beaverton junk removal services are designed to help you deal with a range of common household junk that's otherwise difficult to remove or dispose of. This includes our couch pick service, electronics removal, appliance removal, rubbish removal and much more.  To get a list of the full range of items that we can collect, remove and dispose of for you, or to ask any other questions that you may have pertaining to our service, you can contact our team to learn more.
Get some breathing space at your home, and let our team help you remove all that junk that's starting to clutter your home. With effective removal, hauling and correct disposal as part of our range and process, we take care of everything along the way. All you need to do is get in contact with us now. Our contact information is here on our website.