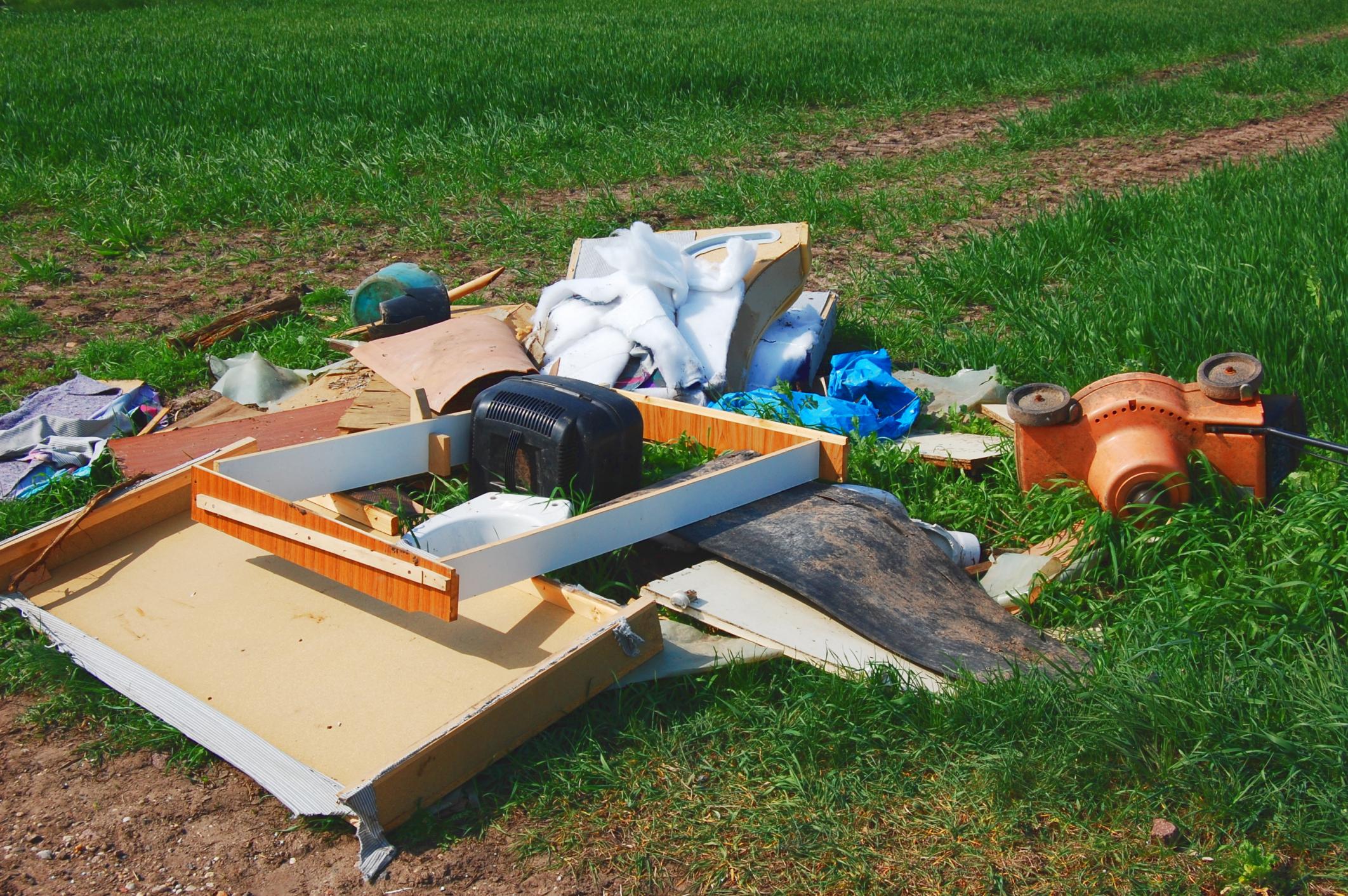 Cleaning out the remaining estate of a loved one after they pass away is often an important part of what you have to take care of. However, cleaning and cleanouts are probably not something that you have the time, or energy, for during such a tough period. Estate cleanouts can also be a tough and challenging task for a range of other reasons too. Well, it's something else that we can help you with, while you invest your time and energy focusing on more important things. We provide an estate cleanout and appliance removal service that's reliable and professional. So, you don't need to worry about this onerous task anymore.
Estate Cleanout
On top of all the other Beaverton junk removal services that we provide, we also offer estate cleanouts. Losing a loved one can be tough, and there's often so much to get done and organise, at a time when your mind could well be elsewhere. Cleaning out their remaining estate is part of the process, but something that can be tough or difficult to find time to do, due to several different factors. With our estate cleanout Beaverton service, it's something that you no longer have to worry about. We can take care of it on your behalf, while you focus on what's more important.
Priorities
If someone in your family, or a close loved one, has recently passed away, there's probably a lot you are dealing with and have to consider. Cleaning out their estate probably isn't high on the priority list, and this is understandable. However, for many reasons, such a clean out is necessary and often not something you can put off. That's why we provide a service that can take care of it for you. We can get to work helping you clean out your loved one's estate, so you can focus on what's more important in what's a really difficult time.
A Difficult Task         
Having a loved one pass away can be tough, and so can the task of cleaning out their remaining estate, for a number of reasons. Understandably, it might not be something that you are up to doing yourself. But you can rely on us to take care of it for you. Our estate cleanout Beaverton service is a way to help you get this difficult task done, so you don't need to worry or stress. We can help you get this difficult task completed in a timely fashion, so everything can begin to move forward.
Reliable and Easy
When it comes to cleaning out the estate of a loved one who has passed away, you need someone that's really reliable. We are the reliable team that can help you with the task of cleaning out your loved one's estate Our reliability is the only way to ensure that an otherwise difficult task it simple and everything goes smoothly. So, when you need someone reliable during this tough time, you can rely on our Beaverton junk removal services. This also means less stress at an otherwise difficult time too.